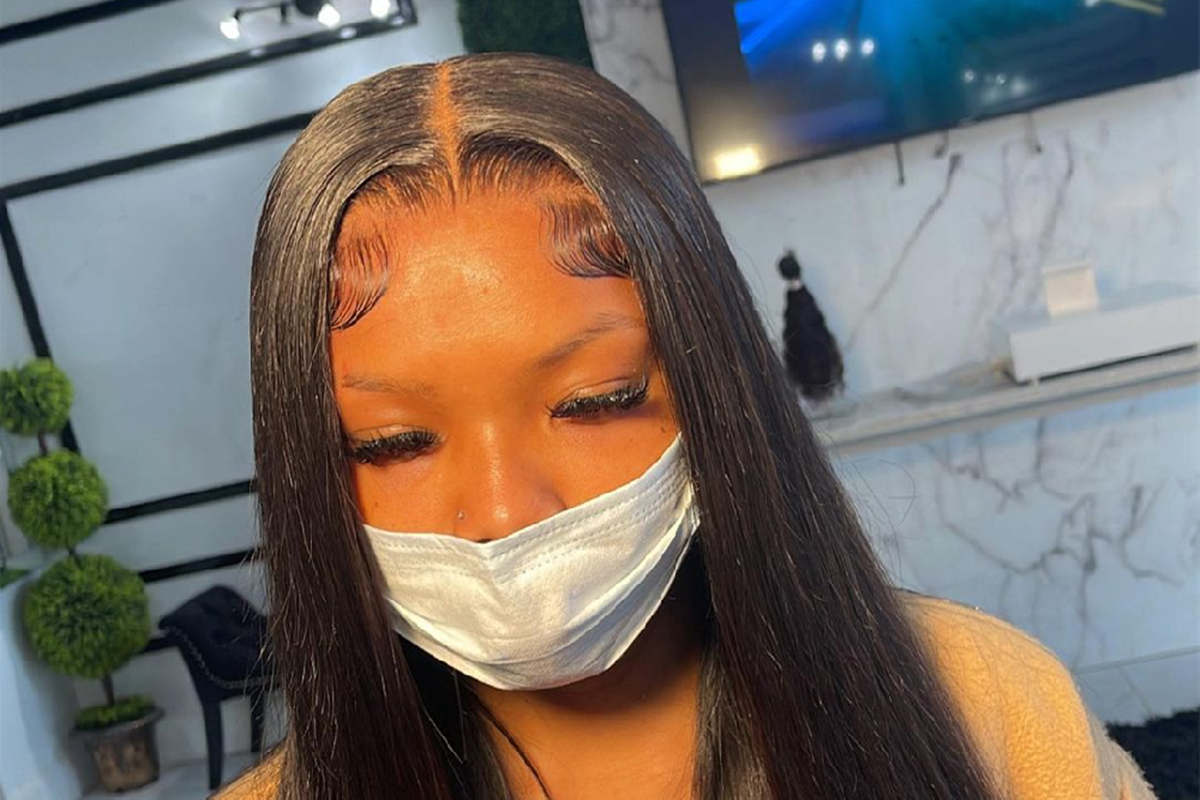 OMG!!!
You all have to buy this hair! Straight hair is everything. I purchased it for my client, the hair is true to length, the wig is gorgeous and is pre-plucked so natural looking. You wouldn't have to do much to match it with your hairline. The package was delivered in time as my friend Vera promised. My client was super satisfied and thanks for the free eyelash gift. Definitely will order more for my salon!
1. I have never had a wig that's felt so silky before! I'm in love with Alien hair's wig!
2.I love this wig, it's very easy to manage and tangle free. It is true to length and very soft. When I first got it installed everyone was touching it and asking where I purchased it.
3.I've been buying hair from Alien Hair for a while now and I just love their hair. Great quality, no shedding, no tangle. I'm a hairstylist and I know their hair is what I've been looking for and will be ordering again.